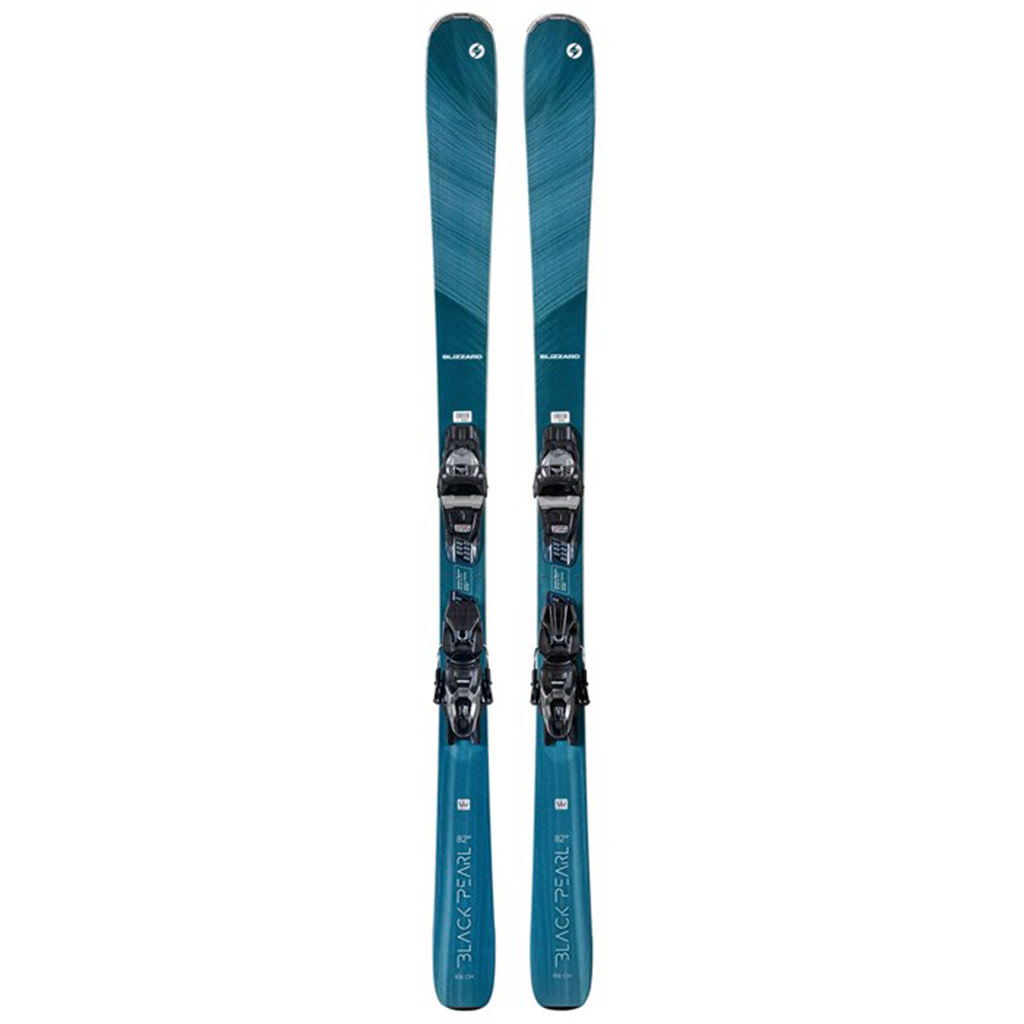 Blizzard Black Pearl 82 SP
details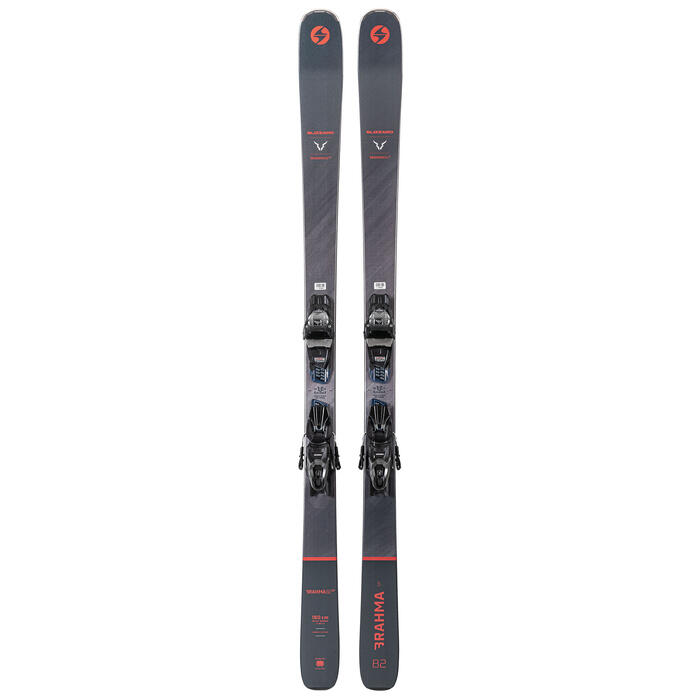 Blizzard Brahma 88 SP
details

Nordica All Drive 84
details

Dynastar Menace Team
details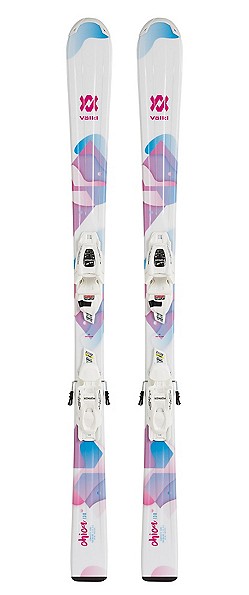 Volkl Chica
details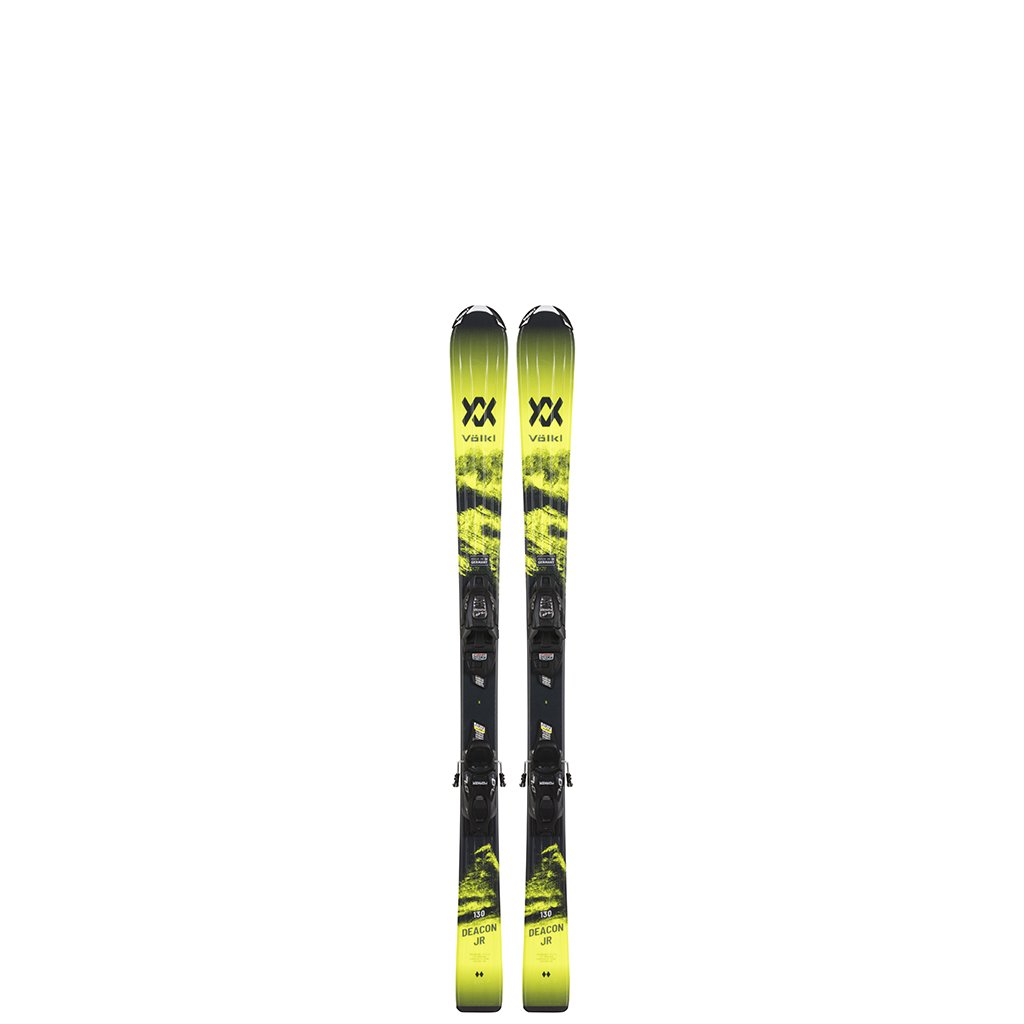 Volkl Deacon Jr
details

Nordica Enforcer 104
details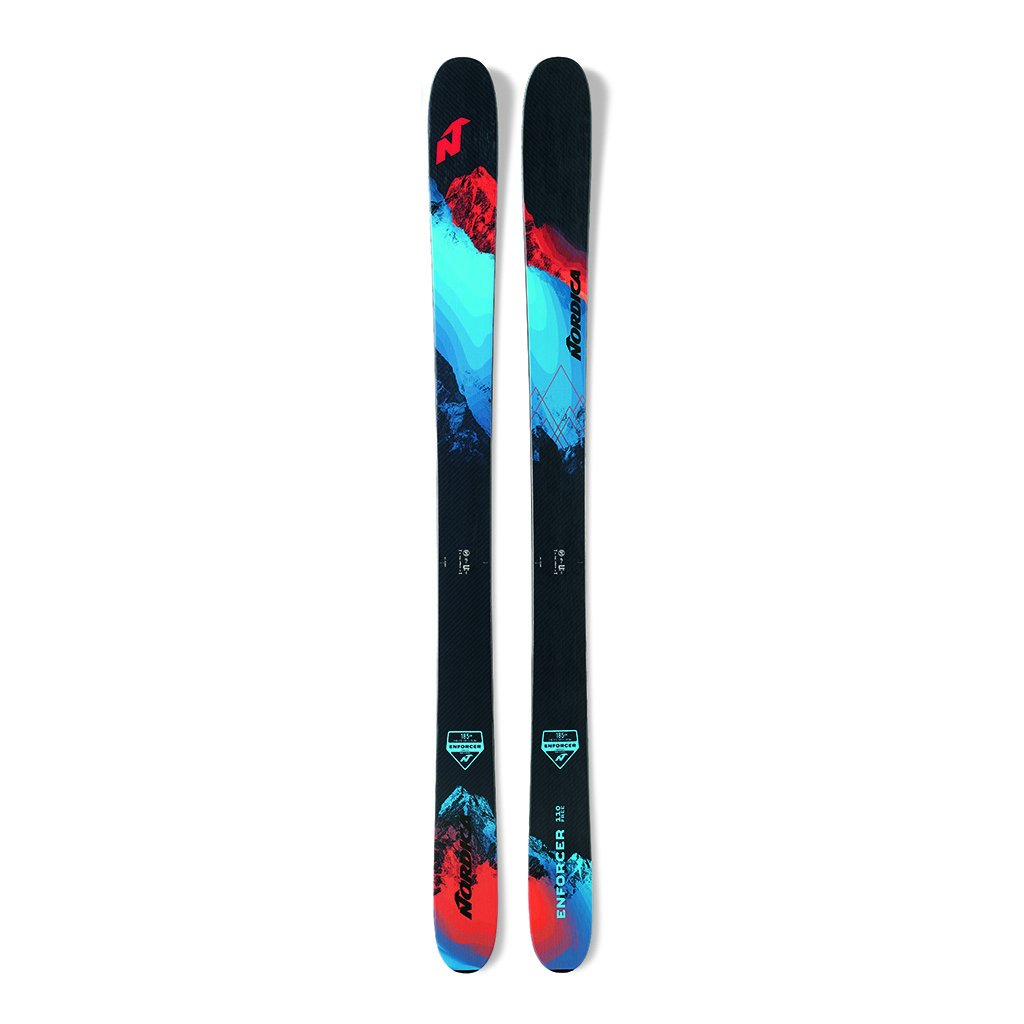 Nordica Enforcer Free 110
details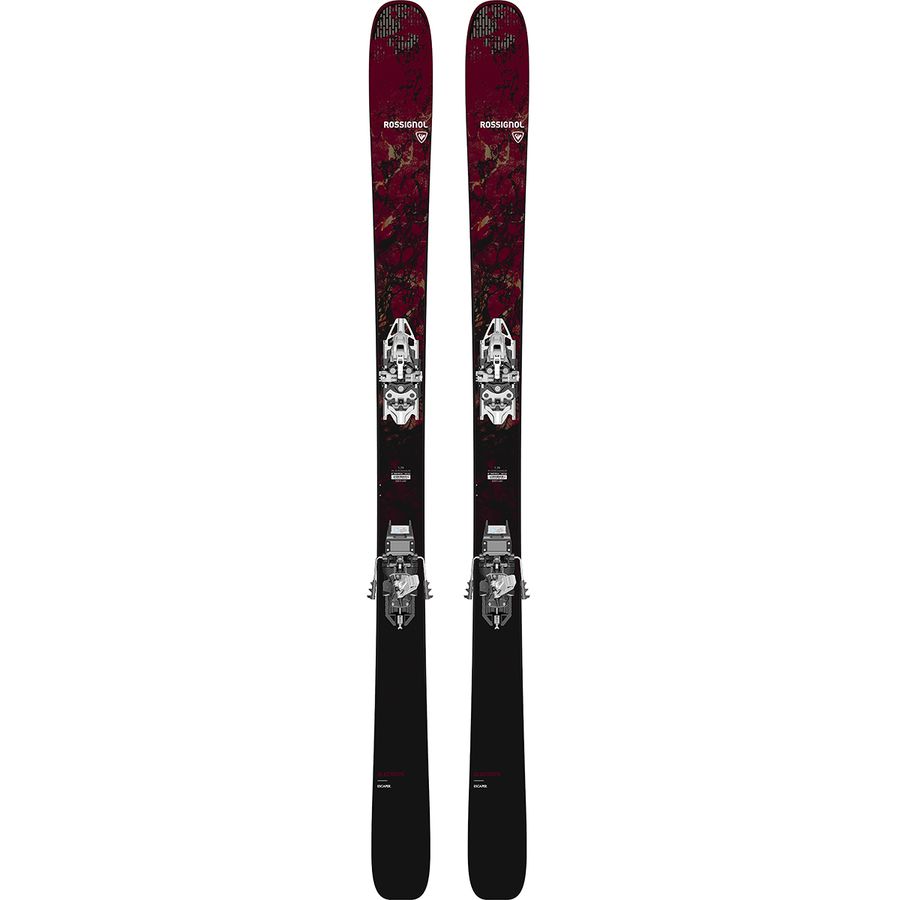 Rossignol Black Ops Escaper
details
Platinum Package
Top of the line demo skis for intermediate to advanced skiers. Our elite ski package includes brand new equipment from 8 different manufacturers.
Gold Package
Top of the line skis for adult intermediate skiers. Our sport ski package includes equipment from 5 different manufacturers.
Silver Package
High quality shaped skis for beginner to aspiring intermediate skiers. These shaped skis are designed to help you enjoy your day on the hill and take your skiing to the next level.
Junior Package
Shaped skis for children up to 12 years and 100 lbs. They are forgiving and responsive and will help kids improve on the slopes.
Junior Platinum Package
Twin tips for kids who want to spend time in the park and on other terrain. These skis are designed for juniors up to the age of 12 or 100 pounds that are more aggressive, adventurous skiers and that want the newest technology to rip it up in the park.
Powder Package
Big powder and twin tip skis for deep snow and playing in the park. These skis are built to let you experience the powder or the park. Whether you are cruising the park, doing some cat skiing or heli skiing these skis will let you float down the hill.
Snowboard Package
High quality snowboards for all conditions and abilities. These boards provide the versatility to carve up the mountain or dominate the powder and trees.
Junior Snowboard Package
High quality snowboards for children up to 12 years and 100 lbs.These junior boards help kids build confidence as they learn to carve up the mountain.